Jobe Progress Temp 4/3 Steamer Men's Semi-dry Wet Suit
Bewaar
123x bekeken

2 jaar geleden geplaatst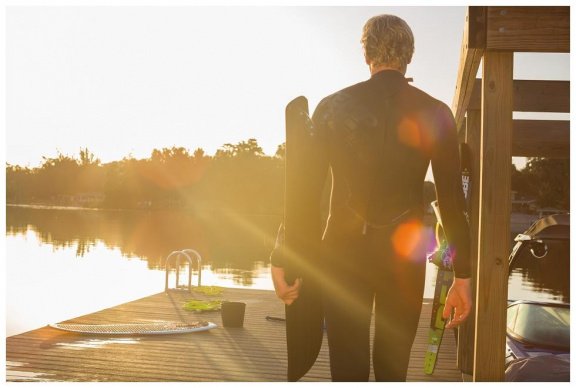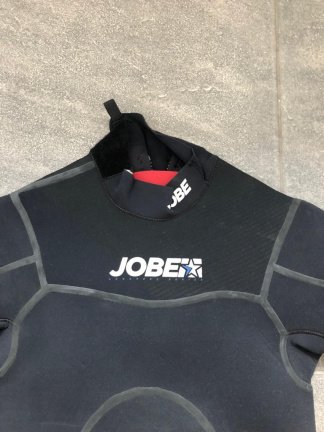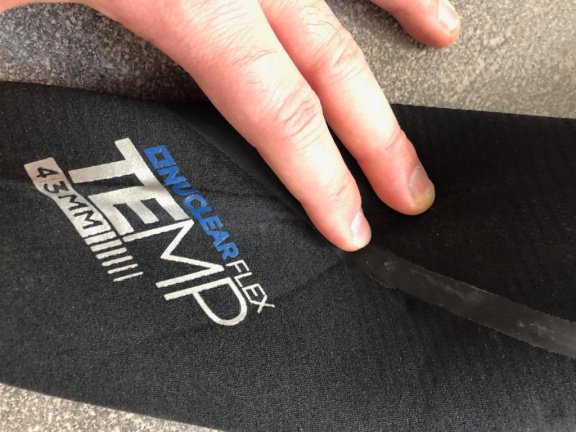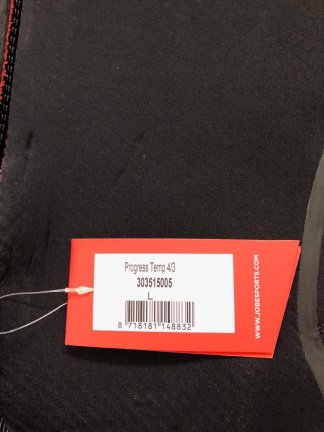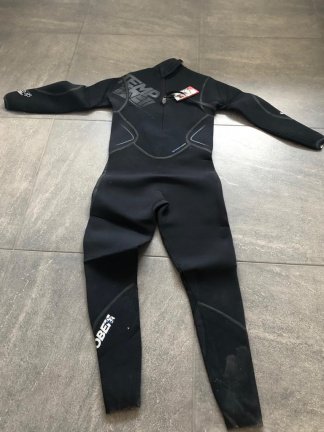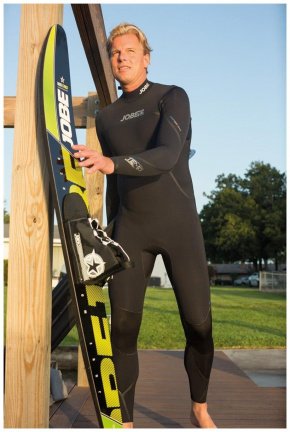 Kenmerken
Levering

Niet van toepassing

Staat van het product

Nieuw

Type advertentie

Aangeboden

Type prijs

Vraagprijs
Omschrijving
Merk: Jobe Sports
Jobe Progress Temp 4/3 Steamer
Maat: L
Jobe progress temp 4/3 steamer gentlemen semi-dry wetsuit
• 4.0 mm smooth skin neoprene on the body
• 3.0 mm neoprene arms and legs
• Waterproof glued seams which can be no water in the suit
• Liquid tape blindstitch seams
• Liquid tape rib
• Water processes in the area of the leg
• 100% super elastic stretch material
• made of high-quality a-grade neoprene which offers even more comfort
• Thermoeinlagen in the torso area and along the sides for better heat effect
• Two-layer processing in the neck area for a pleasant wearing comfort
• Seamless armpits

Drive the non plus ultra for the kiting, surfing, wakeboarding and water skiing is called neutron full suit. Made of very high quality, water repellent fabric for most boats and water sports activities. The two-piece design, almost no water runs more in the suit. Water, which runs into the collar, is led out on the back! There is no water in the suit comes through the waterproof, glued seams.
Other highlights of the suit are drains on the legs, Thermoeinlagen in the torso area and along the sides for a better heat effect, as well as a double collar design (not constricting Ruff).
With this suit, you can use the water sports season is many times start earlier and stay much longer in the water than traditional suits. For die-hard enthusiasts and water sports that are carried out on the water even from icy 6-8° C water temperature applicable.
---
Reageer op deze advertentie
Je moet ingelogd zijn om te reageren op een advertentie.