TOPPING MX3 Digital Amplifier Bluetooth ClassD All in …
Bewaar
46x bekeken

4 maanden geleden geplaatst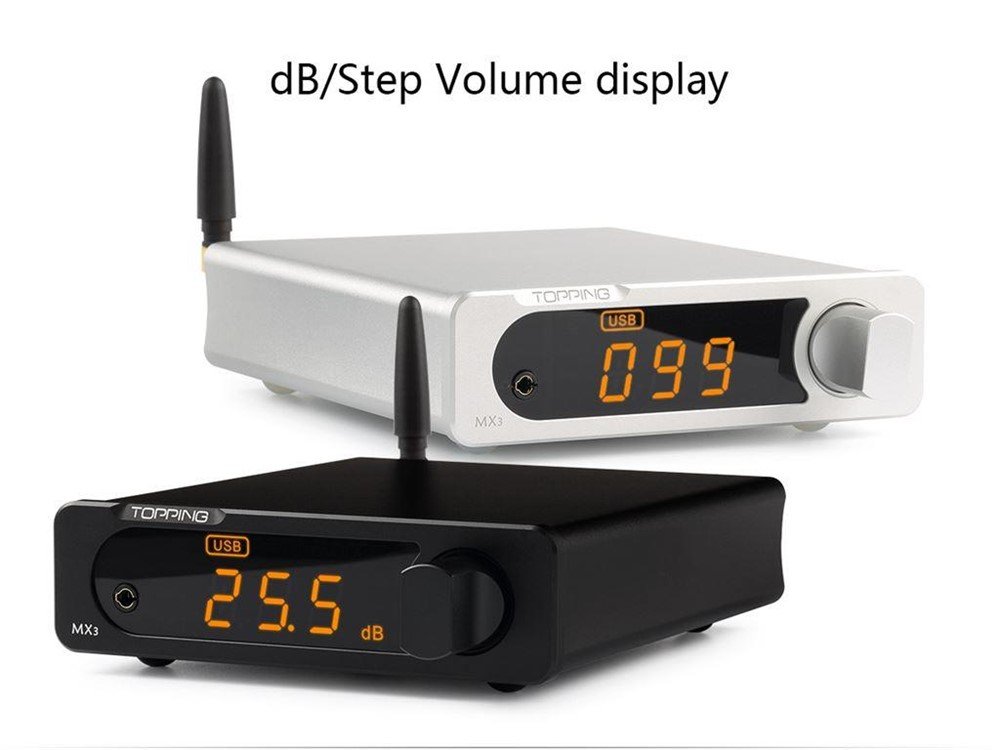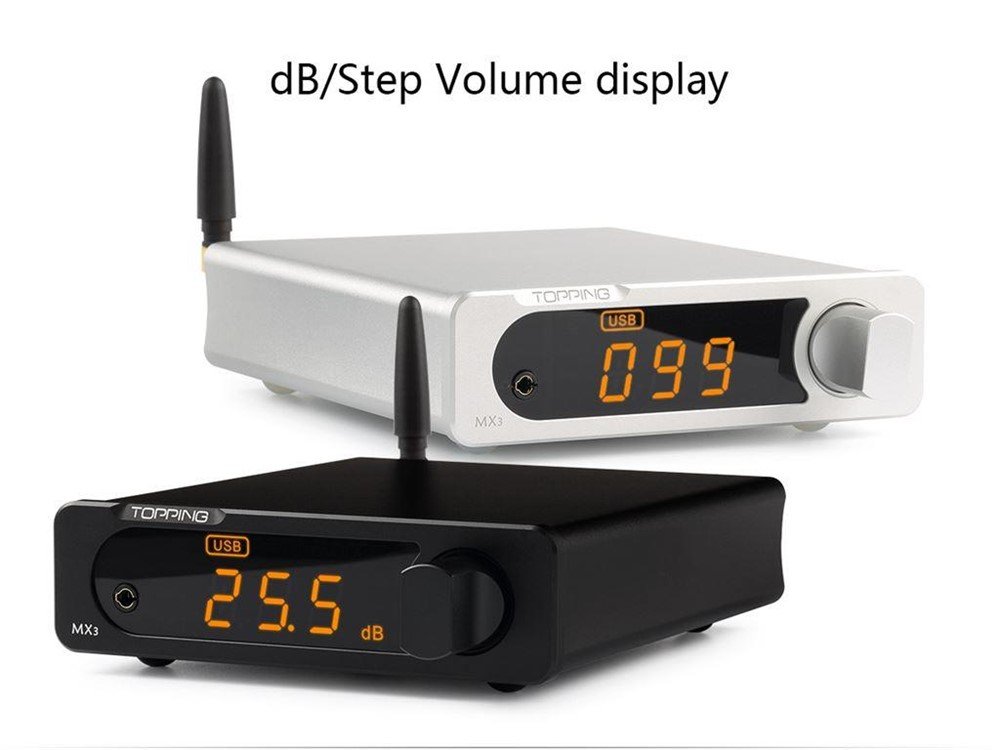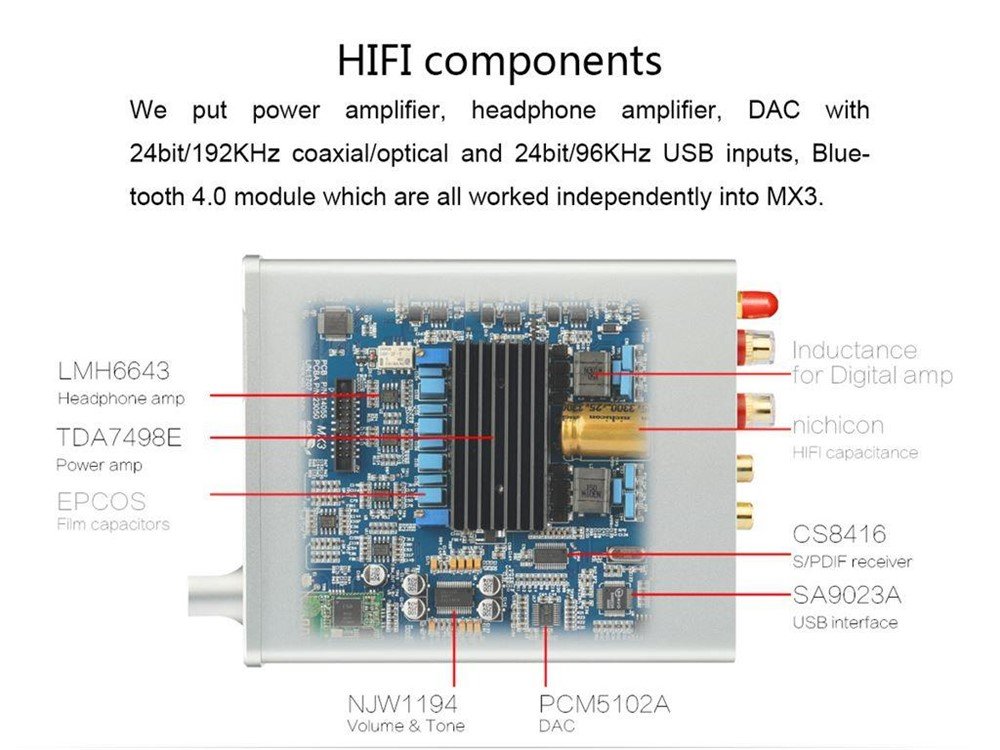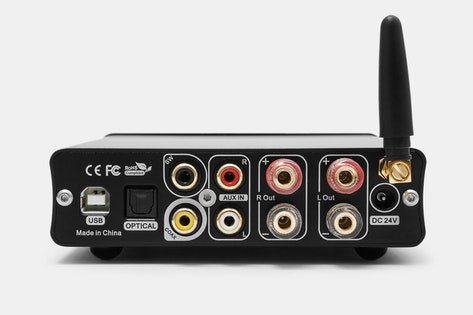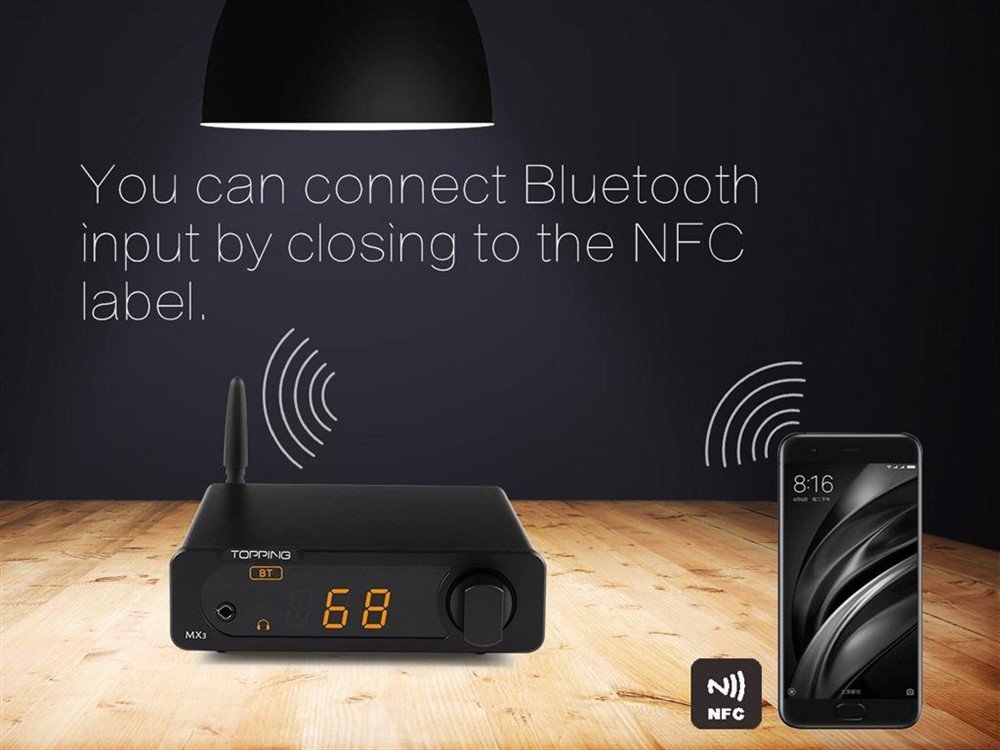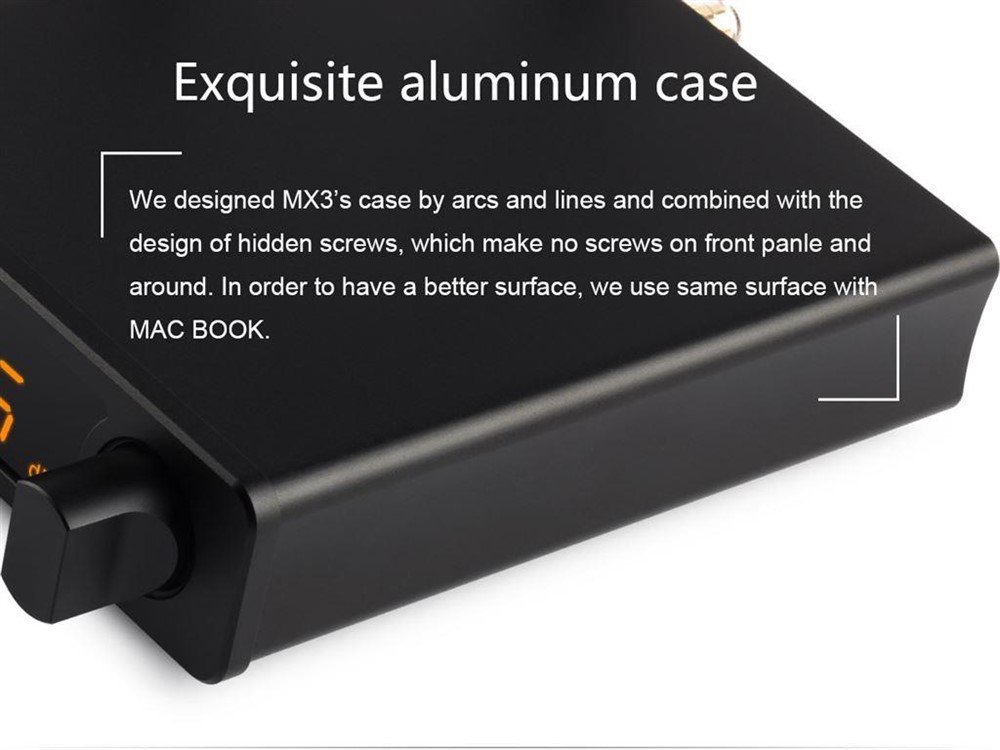 Kenmerken
Levering

Ophalen of verzenden

Staat van het product

Nieuw

Type advertentie

Aangeboden

Type prijs

Vraagprijs
Omschrijving
een hele veelzijdige en verbazend krachtige versterker, subwoofer aansluiting, computer, Coax ,optical ,bleutooth, en klein wondertje!

wat heeft u nog meer nodig?! en gemaakt uit top onderdelen!!
spotify, youtube, tidal , Deezer, tunein radio alles via hoogstaand bluetooth


This small 2X38W Bluetooth Topping MX3 amplifier is a real quality solution.
With a successful design in an aluminium case with a readable display, it will find a place of choice on a desk, a piece of furniture, a shelf.

Rich and mature connection technology

The Topping MX3 is a true Swiss army knife in a compact format that allows you to broadcast the sound of your TV through its optical/coaxial or analog input on speakers or headphones. It lets you listen to your favorite music stored on a computer with its USB input. Thanks to its subwoofer, it is an excellent starting point for 2 satellite speakers and active subwoofer.

Bluetooth NFC and remote control

With a Bluetooth A2DPV1.2 input, AVRCPV1.4 the MX3 allows you to play music from your smartphone, Android tablet or iOS. Pairing is done by NFC, just approach your smartphone on the MX3 and the trick is done: No buttons, no codes to type.

Hifi level components

The MX3 benefits from all the attention with first-class components that guarantee high quality audio reproduction in a liliputian format. It will also be an excellent amplifier for headphones from 16 to 300 Ohm.



Topping MX3 review by Qobuz" This digital amplifier with DAC is a very pleasant and uncomplicated device to use and offers a very responsive sound reproduction whose natural roundness can be compensated for by the bass and treble correctors. "


Technical specifications :
Bluetooth 4.0 NFC Bluetooth stereo amplifier
Multifunction display with dimmer function
3 digital inputs, one Bluetooth wireless input, one analog input
CNC aluminium chassis
Bandwidth: 20Hz to 200Khz +/-1dB
Signal-to-noise ratio: 115db on headphones, 91dB on loudspeaker outputs
Gain: + 29.6dB
Total harmonic distortion: 0.05%.
Diaphony -75dB
Output power:
Output power on gold-plated terminals: 2X38W on 8ohm
Output power on gold-plated terminals: 2X40W on 4ohm
Headphone output power on 3.5mm jack: 2X257mW on 32ohm THD 1%.
Headphone output power on 3.5mm jack: 2X42mW on 300ohm THD 1% THD
RCA line inputs:
Analog RCA stereo line analog inputs
24-bit 96Khz USB Digital Input 24-bit 96Khz
Toslink Digital Input 24bit 192Khz
Coaxial 24bit digital input Coaxial 24bit 192khz
Line and headphone outputs:
3.5mm stereo headphone jack output from 16 to 300 Ohm
Subwoofer RCA X1 Subwoofer output line level 2V (fixed cutoff frequency)
Auxiliary analog stereo auxiliary stereo fixed line output
Coaxial digital output SPDIF
Power supply:
A 230V to 24V 3.75A adapter supplied
Dimension and weight:
185x122x38mm
475g
One supplied remote control, one USB cable, one antenna

hifistudio79 voor de beste prijzen en betaalbare audio
---
Reageer op deze advertentie
Je moet ingelogd zijn om te reageren op een advertentie.